Photo courtesy of Uncover Colorado taken by Steven Smith.
Winter is one of our favorite seasons in Durango! Being a community of snow enthusiasts, there are tons of activities and events available for every interest! You don't have to be an X-games athlete or a die-hard backcountry skier in order to get your fill of Durango this holiday season. Our welcoming and fun community strives towards supporting everyone and their passions so they can enjoy the winter season. Here are just a few of our favorite options for winter fun in our area!
Noel Night and Artisan Market
We love to support our local businesses. Noel Night and the Artisan Market is a great way to show our community support. This year being the first to host an Artisan Market, we look forward to seeing what the locals have in store!  Noel Night is win-win for both shoppers looking for a great deal and the small business owners! Discounts can vary as most businesses ask you to participate in some sort of drawing or game to determine your discount! Whether it's drawing out of a hat or rolling dice, you're sure to find creative ways to discover your discount. See what Durango businesses have to offer, learn about our community's passions, and get a taste of some of the free samples that many businesses choose to provide while you shop!
Purgatory Resort/Skiing
Spend some time in the San Juan mountain range at Purgatory. Ski, tube, play, explore, and create memories. Purgatory has a great sense of community and a long list of fun activities all winter!  Some of our favorite events held at Purgatory are the New Years Torchlight Parade, Snow Sculpture Competition, and going for a guided Snowmobile ride!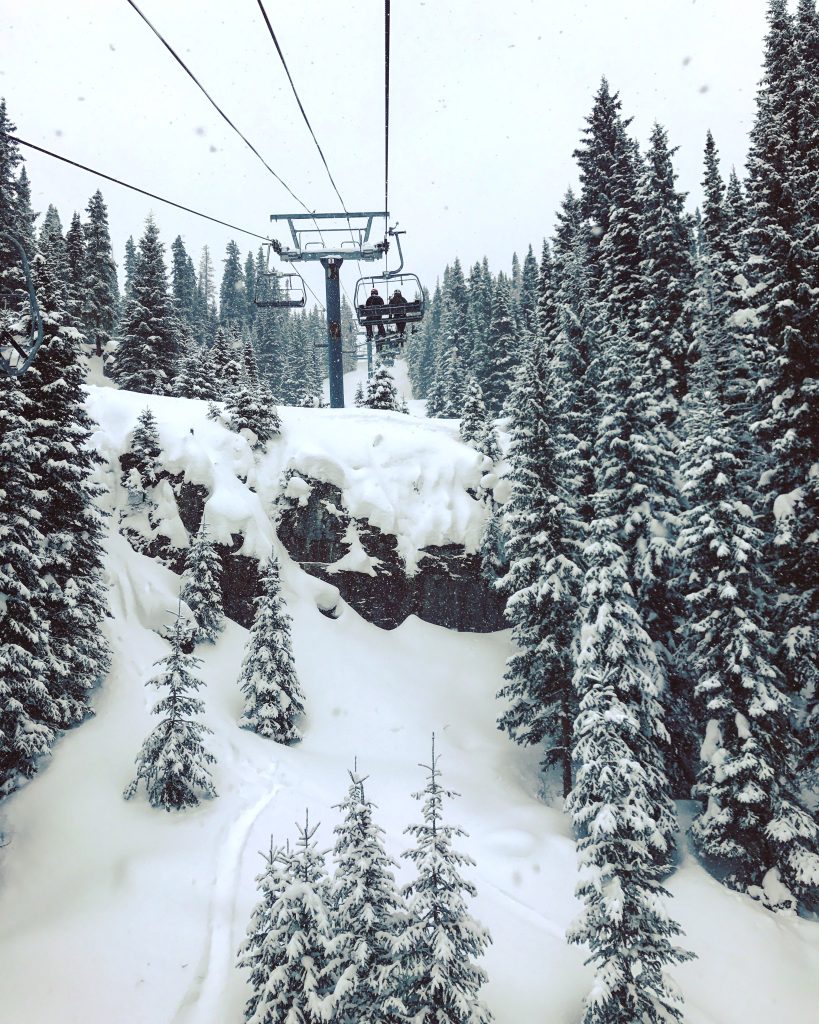 Snowdown Festival
Get dressed up and join the fun! Durango's Snowdown festival has been around since 1979. With a different theme every year, our locals love to get into this seasonal festival! Snowdown is made up of events, shows, and games all in Downtown Durango! One of our favorite events is the Josie Pete Golf Tourney, where teams dress for the theme and play mini-golf throughout businesses downtown!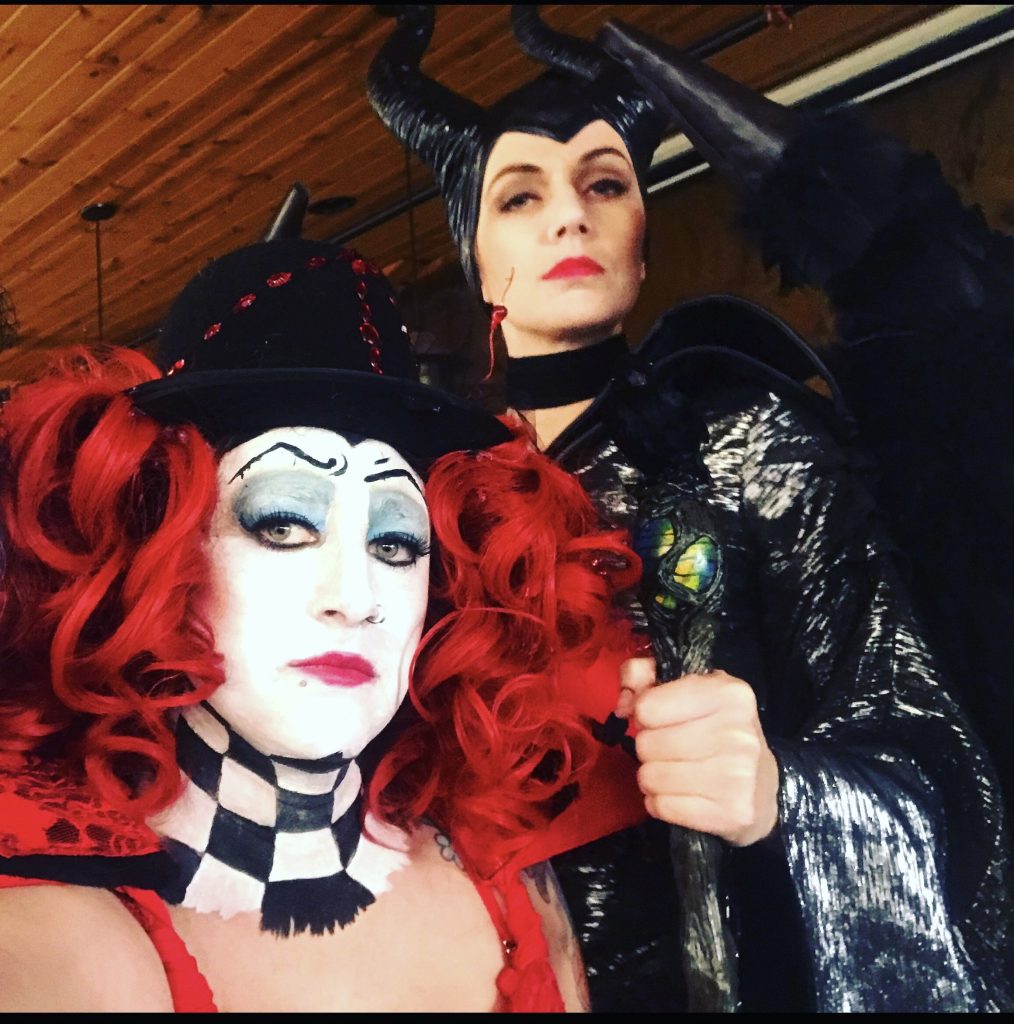 Durango Hot Springs
Relax and soak away your troubles at the Durango Hot Springs. Located approximately 10 minutes north of Durango. The newly remodeled resort is a great way to spend a chilly day/evening soaking in pools the entire family can enjoy. Treat yourself to a relaxing spa day after a long week at work and get a free soak as well. The Durango Hot Springs is a must when it's time to unwind!
Polar Express Train Ride
From near or far, everybody enjoys a ride on the Polar Express. Ride through the canyons alongside the Animas River for a beautifully scenic adventure and sing along with Santa's helpers while you sip hot cocoa and wait for Santa's arrival. This is one of Durango's main winter attractions and is by far one of the most memorable family events we have to offer.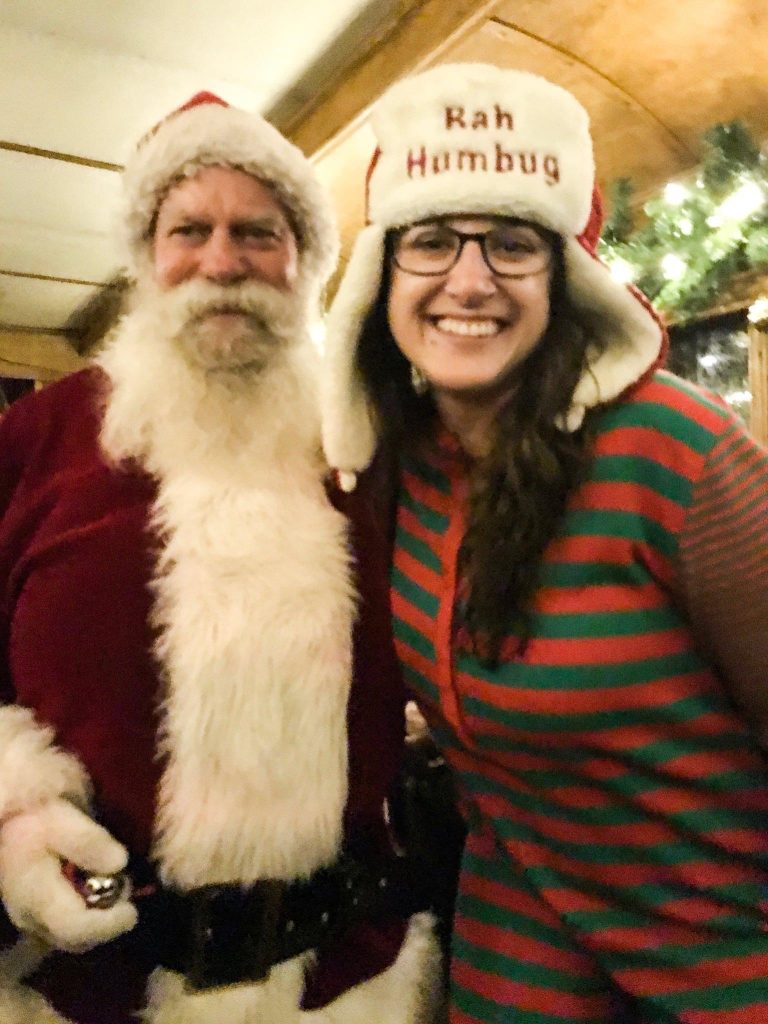 Dog Sledding
Being a team of dog lovers, it's no doubt that Team North Star advocates for any activity including our 4-legged friends.  Book an adventure at the family-owned Durango Dog Ranch. Located outside of Durango in Hesperus, this is truly an experience you will never forget! Take in the beauty of our Colorado mountains while participating in a "not so common" form of travel. You will feel connected to nature as well as your pack of pups pulling you along.
Backcountry Skiing/Snowshoeing
Durango is popular for being so close to some amazing backcountry skiing areas. Red Mountain Pass, Molas Pass, and Silverton have some beautiful, and extreme, backcountry terrain. Skiing or mountaineering in these areas is an extremely popular activity among Colorado locals and skiing/winter enthusiasts. Adventuring into the backcountry requires knowledge and skills to ensure the safety of you and others enjoying our beautiful area. Beginners are recommended to book a guided tour with one of the many companies around town rather than going into the backcountry alone and unprepared. For those of you who are certified and experienced at exploring the backcountry in the winter, remember to always tell somebody about your plans and check weather conditions and local avalanche forecast websites before heading into the mountains!