LOCAL EXPERIENCE. PROFESSIONAL SERVICE.
Where client success equals team success.
Team North Star has developed over the past 15 years with the combined efforts of a dynamic group of Realtors: Tiare Flora, Monique Flora, Alix Rowland and John Ralph. As of 2021, both John Ralph and Alix Rowland have retired from real estate. With Monique and Tiare leading the Team, and our soon to be licensed assistant Annika Valerio, Team North Star strives to successfully guide our clients throughout their real estate journey. Our Team motto is to offer hands-on service to our clients with precision, good faith, loyalty, fidelity and a steadfast attention to detail. We look forward to working with you!
We believe that working with a team allows us to give the best service to our clients. It means superior coverage of client needs; it means appointments get made faster, questions get immediate answers, and contracts and deadlines are closely monitored. Our clients experience the benefits of a real estate office with local and global outreach when they work with The Wells Group Realtors®.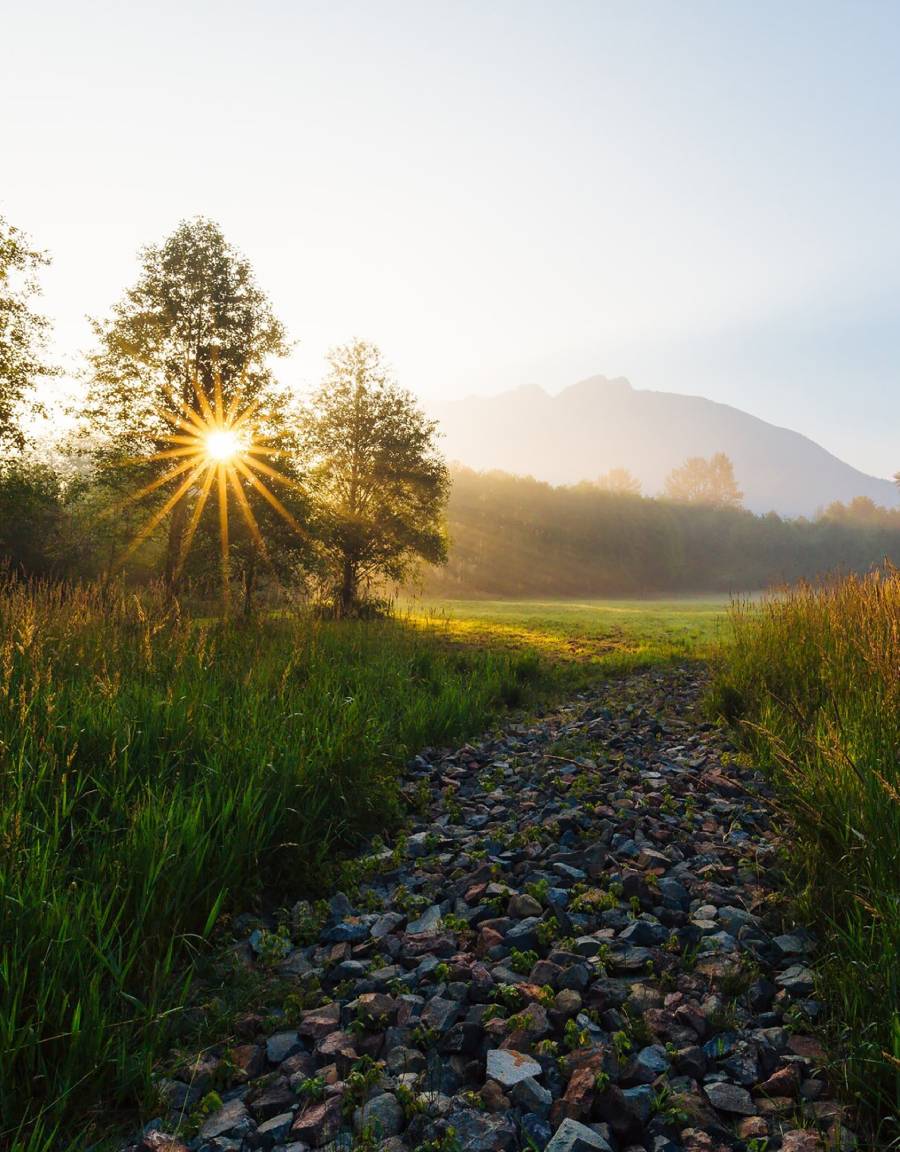 ready to start mountain living?