LOCAL EXPERIENCE. PROFESSIONAL SERVICE.
Where client success equals team success.
Prior to the formation of Team North Star, Tiare Flora and Alix Rowland had been working in a partnership at The Wells Group for over ten years, and Monique got her license in the summer of 2017. Around the same time, these three Realtors decided to combine their strengths and create Team North Star within The Wells Group. In early 2022, Alix Rowland decided to retire from Real Estate, however will be referring all of her business to this fabulous Team and family. Monique and Tiare look forward to growing Team Team North Star this year and welcome the transition of Kylie Kouyoumjian to Team Marketing Assistant, and to adding Cheyanne Ainsworth as our Team Real Estate Assistant.
We believe that working with a team allows us to give the best service to our clients. It means superior coverage of client needs; it means appointments get made faster, questions get immediate answers, and contracts and deadlines are closely monitored. Our clients experience the benefits of a real estate office with local and global outreach when they work with The Wells Group Realtors®.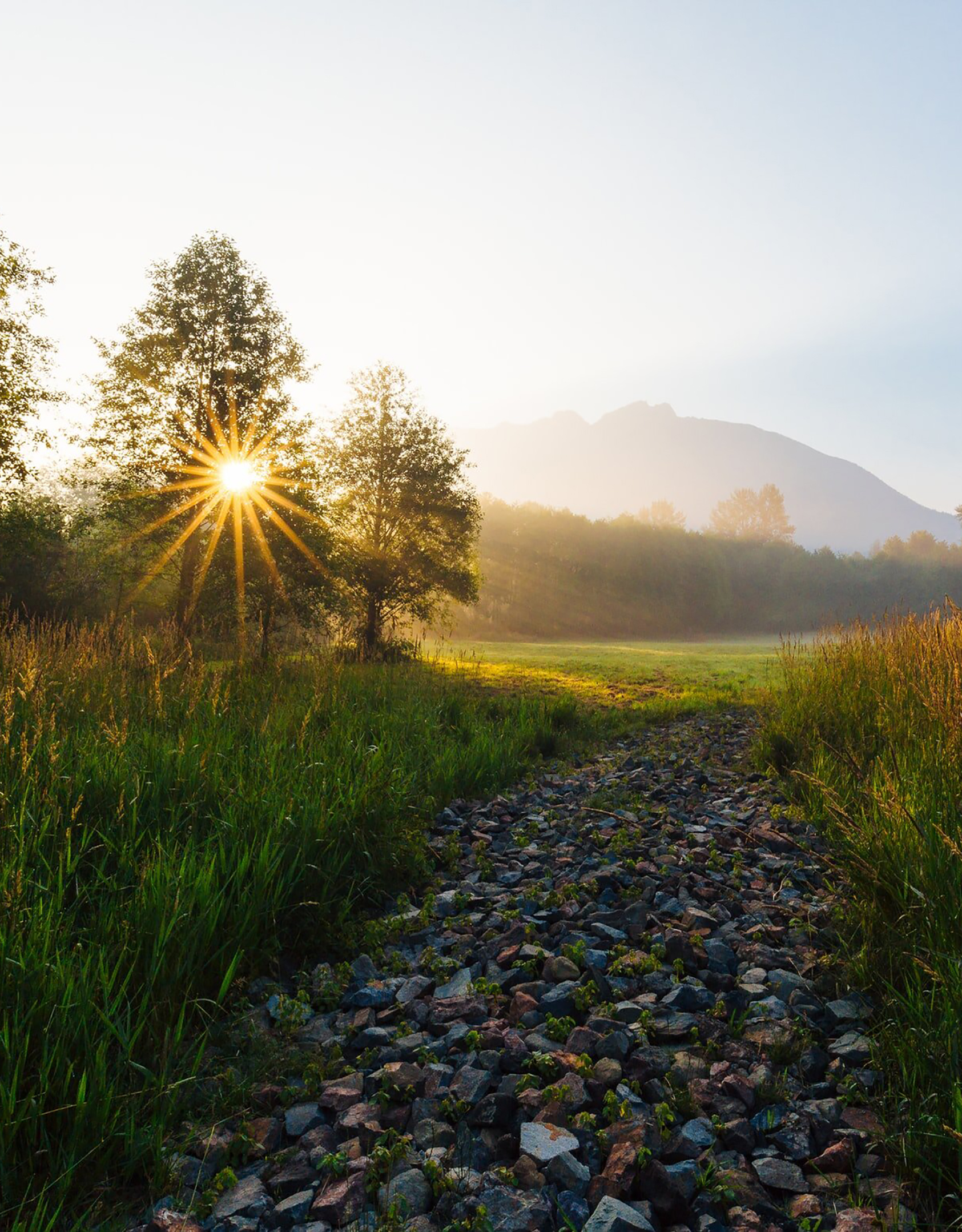 ready to start mountain living?