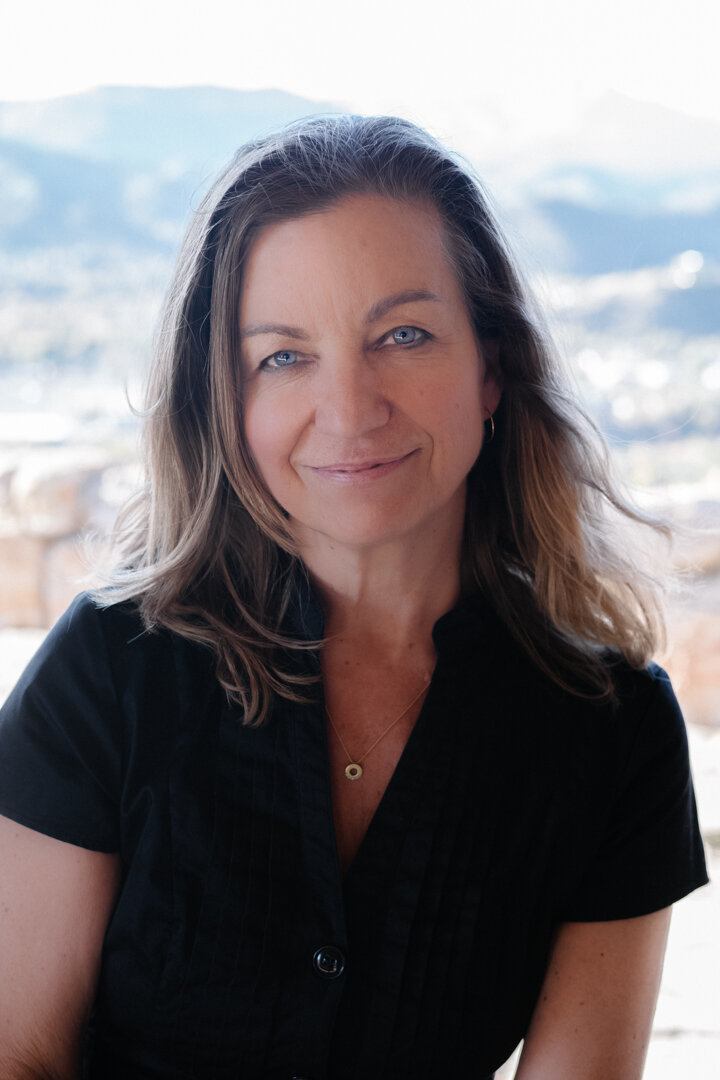 TIARE FLORA
REALTOR®/BROKER ASSOCIATE | LISTING SPECIALIST | SPECIALIZES IN DEVELOPMENT PROPERTY
Tiare brings 25+ years of combined experience as a Realtor, Certified Residential Appraiser, and a real estate investor/developer to the Team. She grew up in San Diego, CA, graduated from the Colorado Rocky Mountain School and obtained her Bachelor of Arts degree from the University of California at Berkeley. Tiare and her husband, Eric, recently completed developing and selling The Timbers and The Overlook at Edgemont Highlands, a residential development just east of Durango. They are working on a new development in the Animas Valley called West Dalton Ranch which is expected to be complete in 2023. Their family enjoys spending time in Baja, volunteering for dog shelters, paddle boarding and playing with their dogs Ginger, Thelma Louise and their cat Delilah.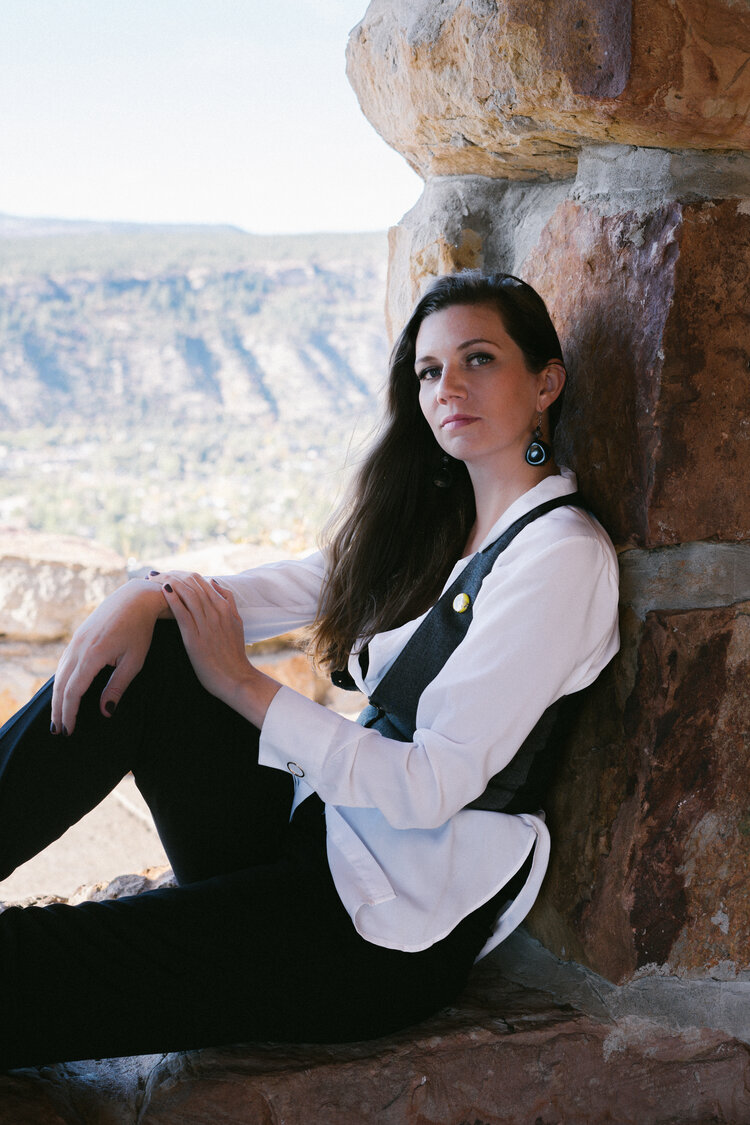 MONIQUE FLORA
REALTOR®/BROKER ASSOCIATE | BUYER SPECIALIST | SPECIALIZES IN FARM LAND & RURAL PROPERTIES
Monique has spent a majority of her life in Colorado and proudly calls this magical state her home. She has explored a majority of this state, from small towns to the cities and discovered that Durango was her perfect fit. In her free time, Monique loves to travel – whether that's to other states or other countries. From the surrounding mountains, the rivers, the amazing community and more, she proudly calls Durango her forever home! Before entering the real estate business, Monique had her focus on family, health and community. With this focus, she immersed herself in learning about farming and food production, and quickly fell in love with organic farming. Her goal in real estate is to connect individuals, couples and families with not just a house, but a new place to call home in Southwest Colorado. Just as she fell in love with Durango so many years ago, she is here to help you do the same in our wildly diverse Colorado country.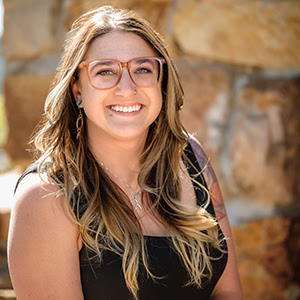 Alyse Spencer
Broker Associate
Alyse was born here in Durango and grew up just south of the state line near Aztec, NM. Her family's cabin in Vallecito was a favorite place to spend time every summer growing up and solidified her love for the mountains of Southwest Colorado.
Alyse received her Bachelor's Degree in English from Fort Lewis College and her Master's in Secondary Education from The University of New Mexico. After almost ten years working in Education (including 6 years working in Student Success Services at Fort Lewis College), Alyse joined Team North Star to focus on a career in Real Estate. She is passionate about creating relationships and getting to know each client she works with to best understand their individual needs. She is detail oriented, a strategic thinker, and a strong communicator.
Spending time outside is where Alyse is most at home. She enjoys fly fishing, paddle boarding, and anything that puts her close to water. Hunting season is one of her favorite times of year and she always looks forward to the year's annual hunting trip with her dad. Alyse is also a travel enthusiast and enjoys scuba diving and exploring new places whenever possible. She has been to ten different countries and counting.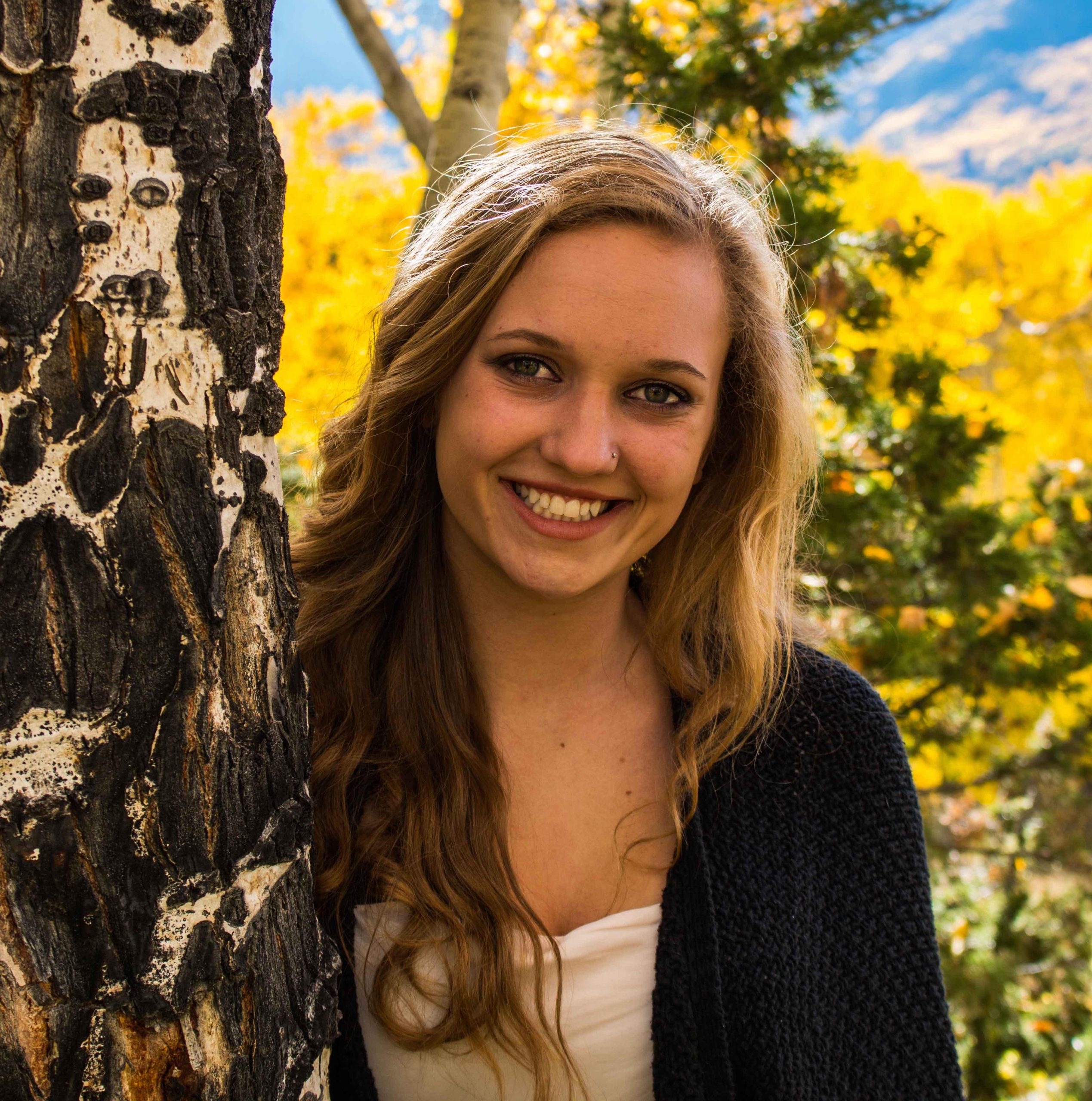 Annika Valerio
Assistant
After being raised in Telluride Colorado, Annika has been around the Durango area since 2018. Learning to ski and snowboard as she learned to walk, Annika enjoys spending time outdoors, hiking, biking and taking part in any activities these beautiful mountains have to offer. Having a passion for the outdoors and animals, she has developed roots within the animal community. She has been professionally grooming dogs for over 2 years as well as recently working with LPCHS. Annika aspires to obtain her license in the near future.