We are dedicated to serving our community and ensuring that the work we do together benefits those who live and work in Durango. Consequently, Team North Star has committed to donating 1% of our proceeds to local non-profit organizations. Our clients, whether they be the buyer or seller, can help us decide where they would like to see the money go.
See below for a variety of local non-profits that we suggest.
From the start of the project in January 2017, Team North Star's clients have been responsible for over $12,500 in donations.
Thank you so much for your donation to Mountain Studies…we met our match! Your donation really helps us to deliver Science People Can Use, even when we are stuck at home!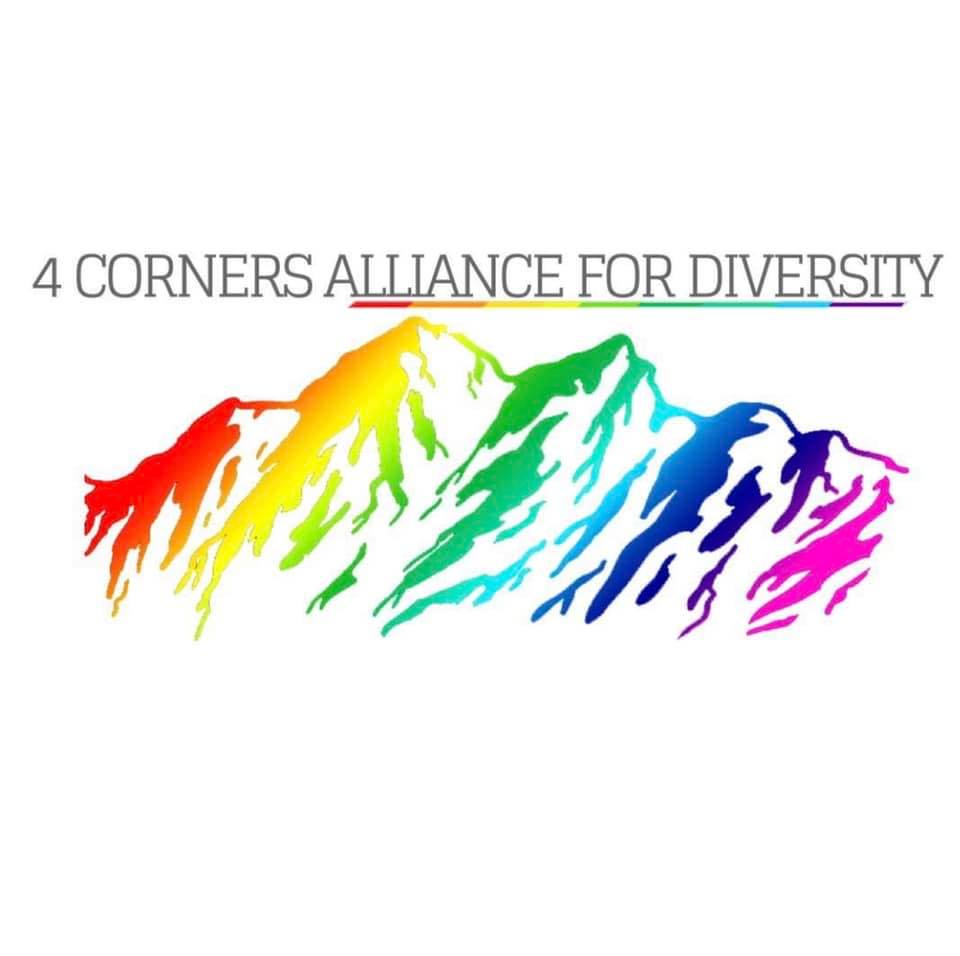 Four Corners Alliance for Diversity works to promote equality and social justice for the LGBTQ+ community in the Four Corners area. Creating alliances between the LGBTQ+ community and the community at large, we acknowledge that many issues are of importance to all of us who reside in the region. We strive to create a community of respect and acceptance, because we know that through our diversity we find strength.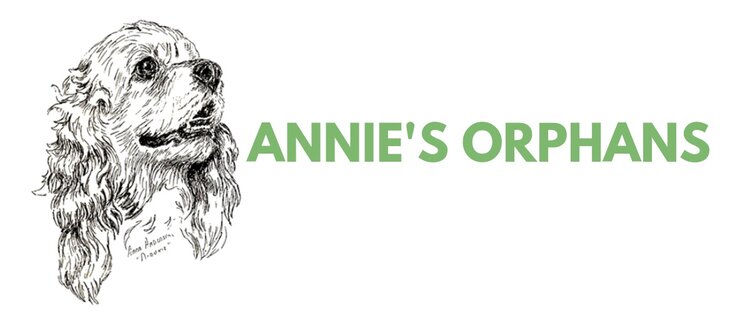 EVERYTHING THAT WE DO AT ANNIE'S IS IN HOPES OF FINDING PERMANENT, LOVING HOMES FOR OUR "ORPHANS" AND GIVING THEM THE SAFETY AND LOVE THAT THESE GREAT DOGS DESERVE. OUR ULTIMATE GOAL IS TO GET DOGS OUT OF THE SHELTER AND INTO THEIR "FOREVER" HOME.
Annie's Orphans No-Kill Animal Shelter provides a safe haven for abandoned, neglected, and abused dogs, as well as those surrendered for a variety of reasons. A caring environment is provided, while the best possible adoptive homes are actively sought. Meanwhile, our Sanctuary offers ongoing shelter, important interaction and life-long care to those animals for whom adoption is not feasible.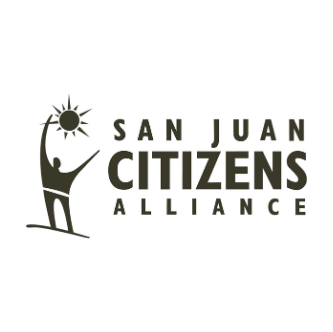 TO ADVOCATE FOR CLEAN AIR, PURE WATER, AND HEALTHY LANDS – THE FOUNDATIONS OF RESILIENT COMMUNITIES, ECOSYSTEMS AND ECONOMIES IN THE SAN JUAN BASIN.
In 1986 a group of concerned citizens joined forces, launching the Alliance to protect their families and neighbors from the impacts of unchecked oil and gas development. Over the years, the organization grew to address a broad array of issues concerning the quality and protection of regional air, land, and water resources. The Alliance helps protect clean air, pure water, and healthy lands in the San Juan Basin through our regional energy, public lands, and rivers programs. We work to ensure the viability of this landscape and all of its inhabitants. If we don't protect our public lands, no one else will.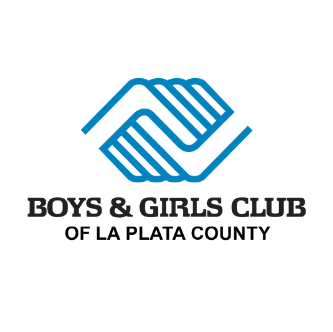 TO ENABLE ALL YOUNG PEOPLE, ESPECIALLY THOSE WHO NEED US MOST, TO REACH THEIR FULL POTENTIAL AS PRODUCTIVE, CARING, AND RESPONSIBLE CITIZENS.
The Club's door is open to girls and boys when they need a fun, safe place to go. The Club focuses on helping all kids, from every racial, economic, and ethnic background, grow their academic skills, personal character, and healthy lifestyles in a safe and welcoming environment. When you invest in Boys & Girls Club of La Plata County, you enable us to continue to deliver life-changing programs to the young people we serve, connect your company with the broader community, and engage your employees or colleagues in meaningful experiences that help our members realize their full potential.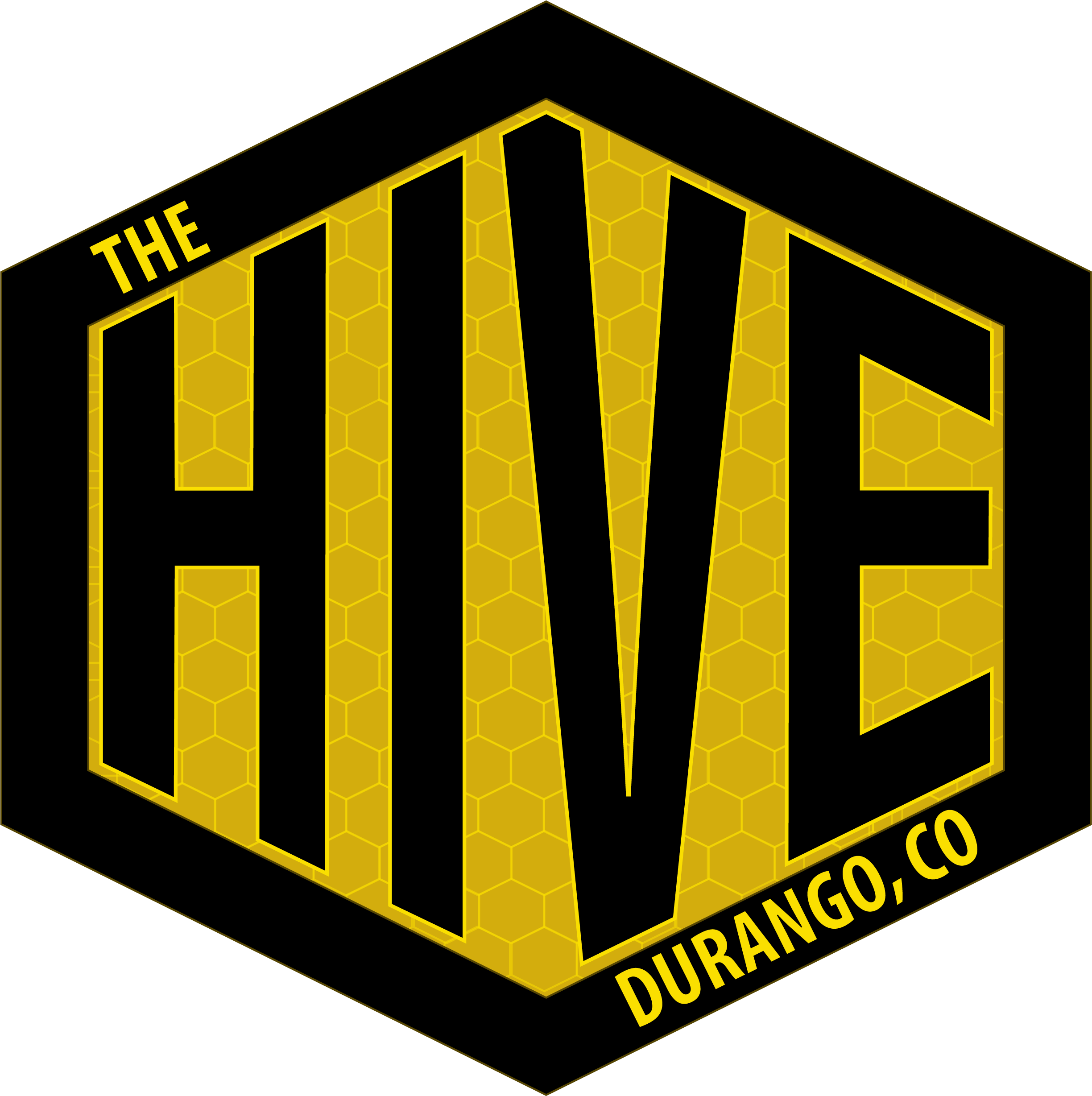 Perpetuating passionate progress leading to prosperity.
Your Potential is Our Passion! MISSION:To provide an inclusive, safe space for youth and community members to develop and discover their true selves by providing passion-based exploration through creative expression, mentorship and leadership opportunities.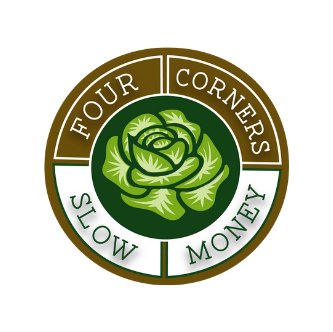 TO SUPPORT A ROBUST LOCAL FOOD ECONOMY BY GIVING FARMERS, GROWERS AND LOCAL FOOD ENTERPRISES A LEG UP IN THE FOUR CORNERS REGION.
Four Corners Slow Money is a volunteer-run effort for and by the community. We are based in Durango, CO and currently serve the five counties of Southwest Colorado, and Northwestern New Mexico. We have zero staff, keeping our overhead extremely low, so that the vast majority of the funds we raise can go directly into our revolving loan fund. All members of Four Corners Slow Money have a voice in our loan-making process, which strives for consensus. Our volunteer Steering Committee handles the administration of our organization.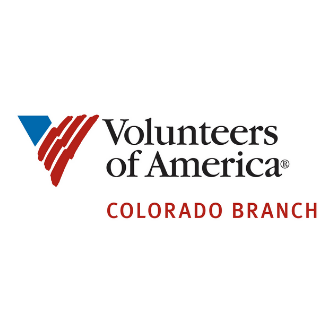 TO IDENTIFY AND SERVE THE BASIC NEEDS OF THE MOST VULNERABLE INDIVIDUALS AND FAMILIES WITHIN THE COMMUNITY.
Since 1991, the Durango Community Shelter has served families and individuals experiencing homelessness. Each year the Durango Community Shelter provides over 9,000 nights of safe shelter to 500 individuals, 40% women and children. The Durango Community Shelter continues to be the only 24/7/365 shelter service in Southwest Colorado and the only option for families and individuals trying to get back on their feet and regain self-sufficiency. The facility has sleeping quarters for men, women, and families as well as communal living spaces including a kitchen, living room, laundry facilities, and dining room.