Life in the Southwest
Welcome to the Southwest, a region steeped in culture and history, and filled with discovery. Defined by its dramatic landscapes, this incredible corner of the world beckons to those who love art, culture, adventure, a breathtaking sunset, a night under the stars, and a morning cup of coffee in communion with the sun-soaked cliffs.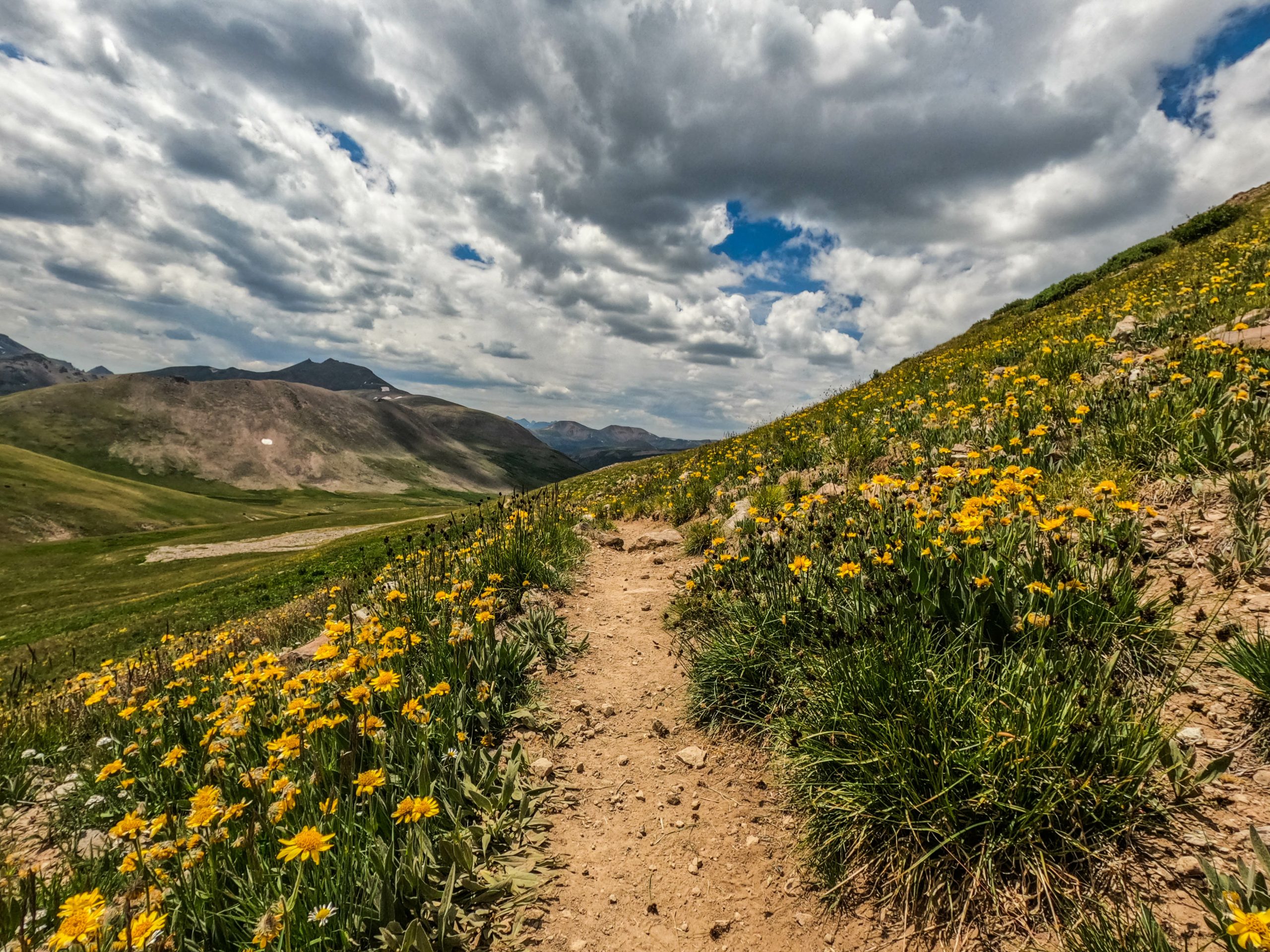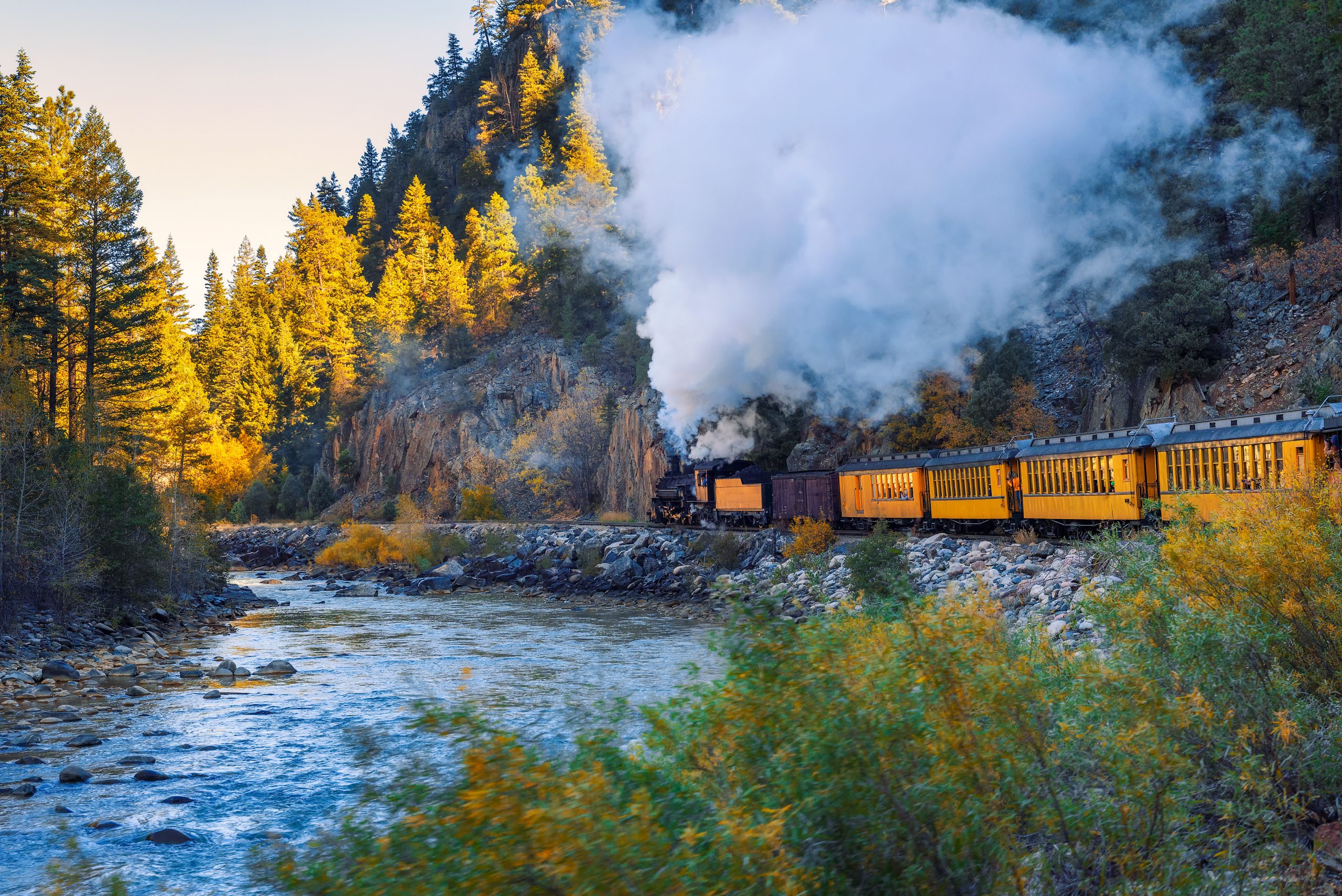 Get to Know Durango
Located in beautiful Southwest Colorado, the Durango lifestyle is one-of-a-kind. Durango is consistently included among the top ten best small towns in the US and is also considered one of the best western towns, best communities in which to retire, and best places for outdoor recreation.
Our small-town feel makes Durango a welcoming destination. Enjoy the natural charm of the mountain valley landscape, complemented by the historic Durango and Silverton Narrow Gauge Railroad running right through our lovely downtown, and a 10-mile paved pathway along the Animas River which also flows right through the heart of the community.
Living in Durango means discovering a lifestyle that many can only attain on vacation. With access to breathtaking views, unsurpassed recreational opportunities, countless trail systems, superb food, and an active and close-knit community this is truly a remarkable place to call home.
In Your Backyard
Welcome to West Dalton Ranch, your home in the mountains and your gateway to discovery. Conveniently located just 15 minutes north of Downtown Durango in the stunning Animas Valley, West Dalton Ranch is a perfect place to call home.
Enjoy all of the benefits of a home outside town, with the convenience of PJ's Gourmet Market, Animas Wine and Spirits, and Kroeger's ACE Hardware right in your neighborhood. James Ranch Grill and Hermosa Grill are just minutes away.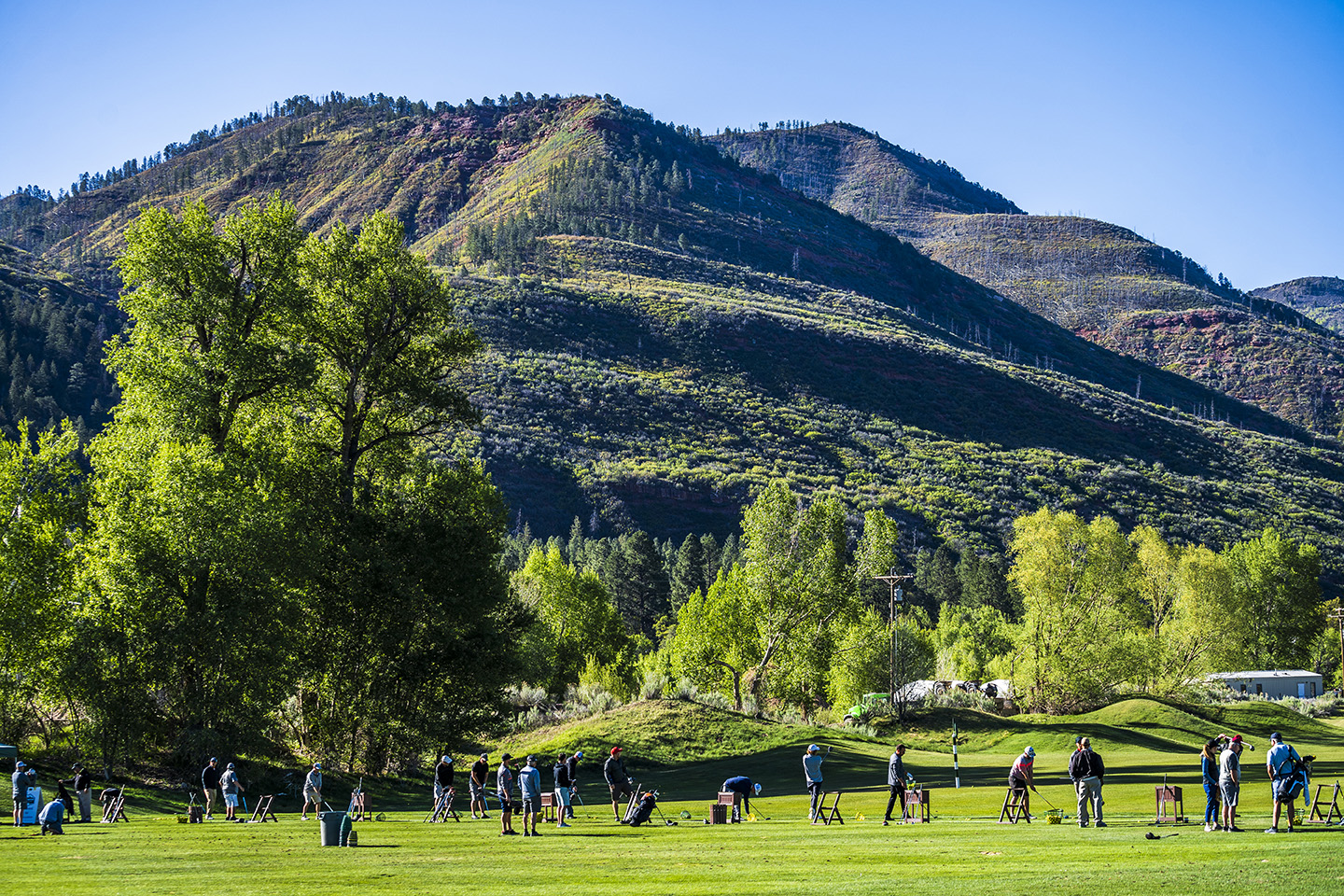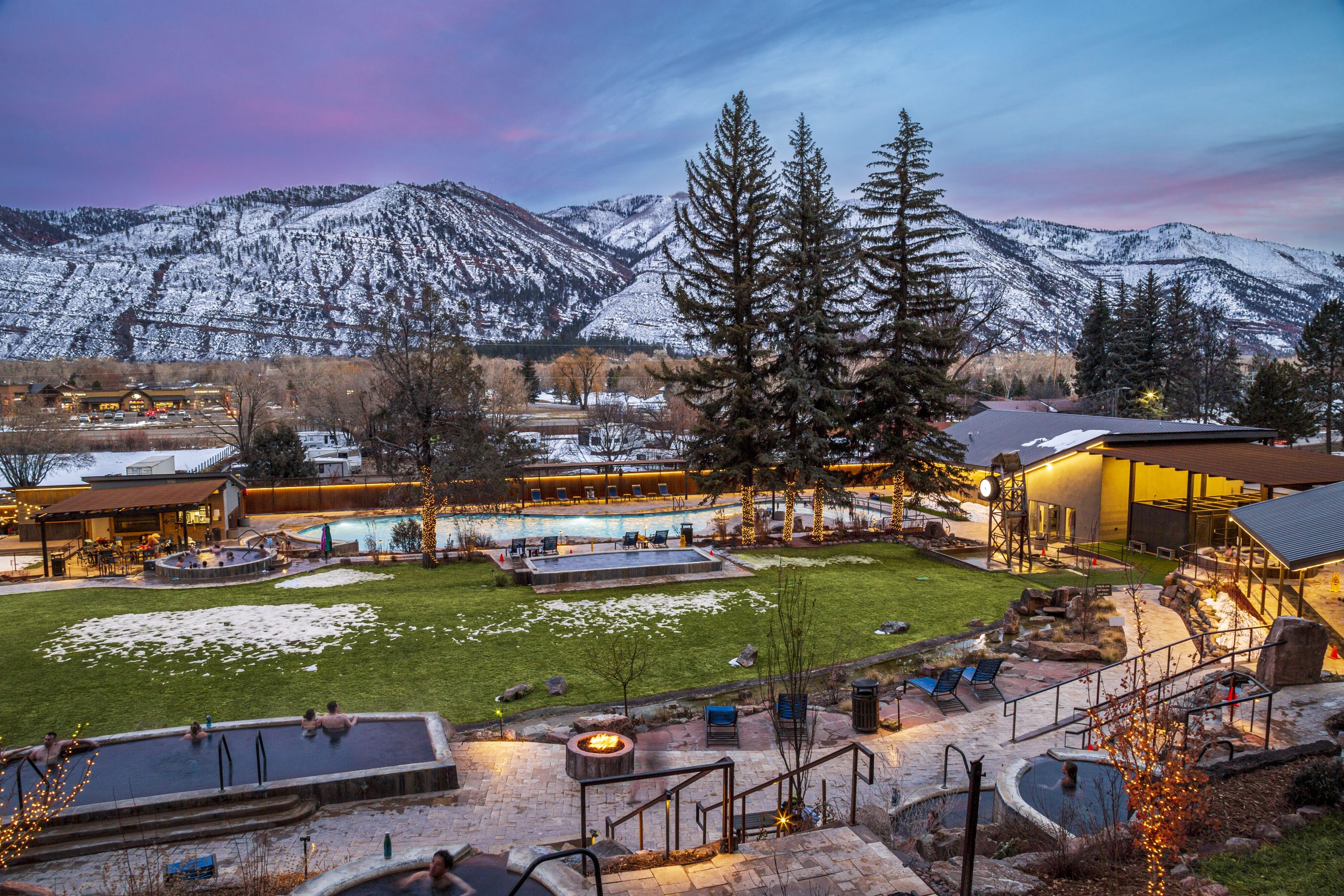 Exploring the area and Southwest would take many lifetimes but lies just at your fingertips.
Durango Hot Springs Resort and Spa is a calming oasis of relaxation and rejuvenation nestled into the hillside directly across the highway, just 3 minutes away
Purgatory Resort is a destination for year-round fun and breathtaking views, just another 20 minutes north on Highway 550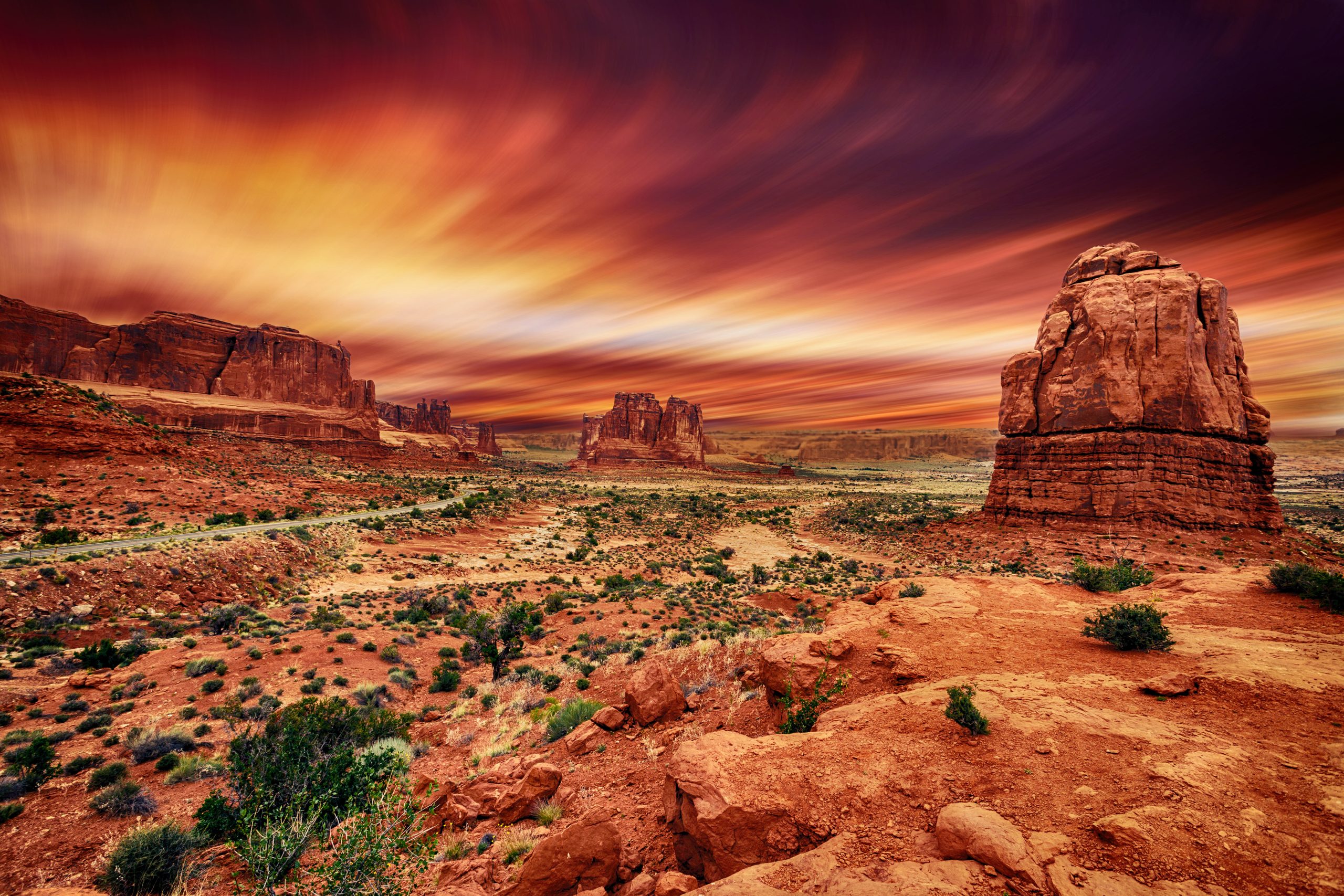 Monumental Attractions in The Four Corners
Enjoy an iconic and educational day trip to Mesa Verde National Park, less than an hour away on Highway 160 west
Head out for an afternoon or even a whole weekend fishing and cruising around the lake at Vallecito Reservoir, just 45 minutes to the east
Take a drive around the San Juan Skyway and be sure to stop in Silverton, Ouray, Ridgway and Telluride, to discover the incredible charm and beauty that draws so many to Southwest Colorado.
Soak up the world-renowned art scene in Santa Fe or Taos, a beautiful and easy 4 hours to the South
The beauty of the desert lies to the west just 3.5 hours with towering sandstone arches and miles of hiking in the red cliffs of Canyonlands National Park outside of Moab, Utah.
Or connect to anywhere you want to go from our convenient Durango La Plata County Regional Airport just a short half-hour away
Join the Dalton Ranch Lifestyle