Do you ever find yourself staring out the kitchen window dreaming of a better place to call home?
Whether you desire to escape the hustle and bustle of urban life or need more action than the country can offer, there are many reasons to relocate and settle in your dream location. But what should you look for in an ideal location if you make the leap and move to another city or state?
This article discusses five essential things to consider before you relocate; from infrastructure to lifestyle and culture, important questions to ask yourself, and why Durango living may be the perfect fit for your ideal life.
Where to Next? What You Should Look for When Relocating
Moving is a huge decision, and relocating to a new area makes navigating harder. Before you zero in on your ideal home location, you must consider the lifestyle factors that may impact your final decision. Asking hard questions now will spare you heartache further down the road.
Before settling on a place to relocate, consider the following categories:
1. Lifestyle and Culture
The heartbeat of any community is its lifestyle and culture. You should look for a community that offers opportunities to experience a lifestyle that brings joy. Additionally, you want to find a community that values similar things. Understanding who you are and what things an ideal community will need to nurture you will help you make the best decision.
Ask yourself the following questions and research how a prospective location responds to them.
Are there cultural events and places that represent my cultural identity and hold value in my culture?
Is the community supportive of my cultural identity and those different from mine?
What is the quality of life in the community, and are people happy there?
Are there opportunities for me to meet like-minded people in this community?
2. Quality Schools
If you are relocating with your family, you want to learn about the schools in a community. Switching schools and communities can be challenging for kids, so you want to learn as much as possible about the school system and what supports and extracurriculars are available for students.
Ask yourself the following questions about your child's schooling.
Will I drive my child to school, or will they ride a bus?
Is there a particular kind of school I want my child to attend (public, charter, or private)?
What sports and extracurricular activities are most important to my child, and does the school district or community offer them?
What are the class sizes of the school my child would attend?
If my child has special needs, does the school district provide programming, transportation, and facilities that meet my child's needs?
3. Location and Proximity
When looking for a home, you want to picture yourself in for a long time to come, proximity to essential community features is vital to consider. Depending on your lifestyle, health, and family dynamics, certain features will be more important than others.
Ask yourself these questions about the importance of your home's location.
How do I wish to commute (car, bus, walk, or bike)?
Are there physician's offices or specialists in the community that can meet my health needs?
Where is the nearest hospital?
Where is the nearest airport?
How close are outdoor recreational areas?
What is the nearest urban area?
4. Social and Physical Infrastructure
Whether you look at health and safety, entertainment, vocational, or social needs, a community's infrastructure is critical when finding a place to relocate. Social infrastructure refers to resources that allow people to participate in social and economic activities, like healthcare, housing, and public education. Physical infrastructure refers to the physical features that directly relate to a community's ability to function, this includes roads, parking, water supply, and power.
Some questions to ask yourself about infrastructure requirements include the following.
Am I open to living on a dirt road and using a septic tank, or do I prefer city water and paved roads?
Would I like to explore using renewable energy in my next home?
Do I need access to a public transit system?
Do I feel comfortable driving in hazardous weather conditions like snow and ice?
5. Safety
Before relocating to a new area, you want to ensure it is safe. The importance of different safety features will vary depending on several personal factors and how you answer some of the questions above. While some may not be concerned about being able to walk to and from work safely, others may see it as a make-or-break issue.
Consider the following questions when finding your dream home location.
What natural hazards and safety issues are present in the community?
How do local government and law enforcement respond to public concerns and safety issues?
Are there agencies available to reach out to regarding safety concerns?
Is Durango a Good Place to Live?
Ideally, we all want to find a community that checks every box. For many, that place is Durango.
If you are considering moving to Durango, Colorado, you should know a few things.
First, Durango is a wonderful place to call home!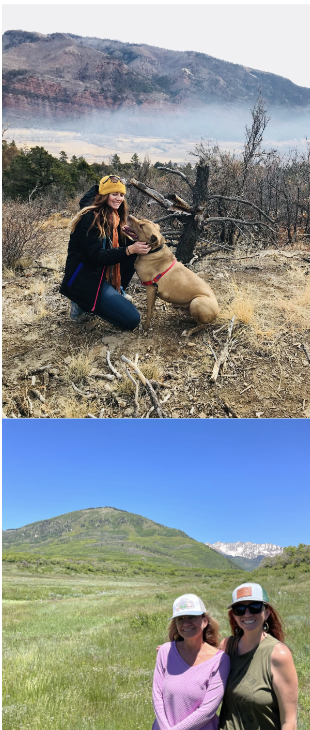 Not only is Durango a mecca for outdoor enthusiasts of pretty much every background, but it also has a rich tri-ethnic history and culture with the Southern and Mountain Ute tribes calling the La Plata mountains home, and strong Hispanic roots that predate the mining town it grew into in the late 1800s.
Second, Durango is a thriving college town.
Fort Lewis College presides over the city of Durango and consistently ranks as one of the best colleges in the country, with some of the most stunning campus views you will ever behold. Many of those attracted to the community as college students stay and start their families here.
Third, it is a more affordable option than other Colorado destinations.
While the cost of living is high, it remains far more manageable than other ski area towns in the state and has a low unemployment rate. You can enjoy a dense suburban feel while living within minutes of world-class biking, hiking, and running trails.
Summer, Winter, Spring, and Fall: What is there to do in Durango?
There is never a dull moment in Durango. Even when summer has faded, and the snow hasn't fallen yet, there are festivals and events throughout the year to keep you happily entertained.
Some noteworthy events in Durango include the following.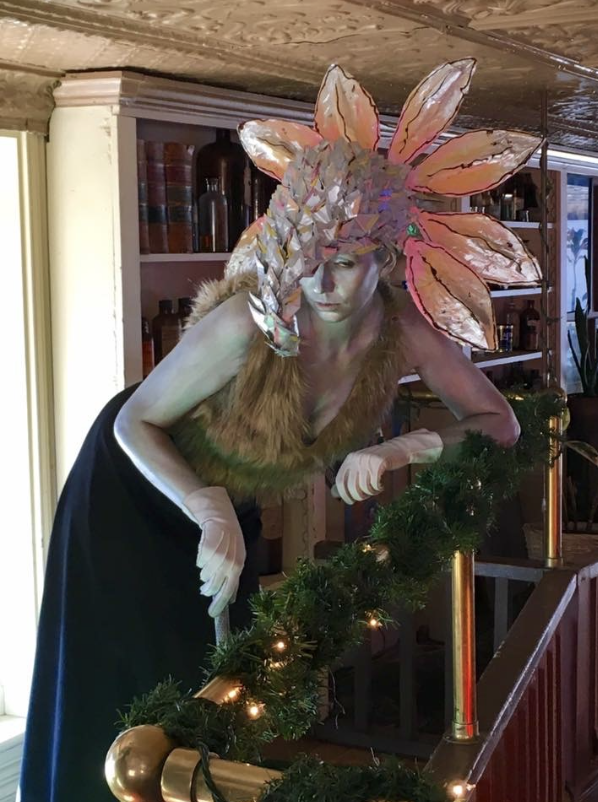 Snowdown (January/February)
Durango Independent Film Festival (March)
Durango Bluegrass Meltdown (March)
Durango Wine Experience (March/April)
The Ironhorse Bicycle Classic (May)
Durango Farmer's Market (May-October)
Animas River Days (June)
True West Rodeo (June-July)
Music in the Mountains (July)
Fiesta Days and Rodeo (August)
San Juan Brewfest (August)
Durango Autumn Arts Festival (September)
Durango Cowboy Poetry Gathering (September/October)
Spoketober (October)
The Polar Express (November-December)
Moving to Durango? Here's What You Must Do
If you are interested in moving to the Durango area, we are thrilled to welcome you!
Here are some beginning steps to start taking to make your transition to pristine mountain living easier.
Review our list again and answer all the questions to ensure Durango fits your family.
Find a realtor that knows the area and can help you find a home that meets your needs and wants.
Visit the area, get a taste of local life, and explore the neighborhoods to see what suits you best.
Put your current home on the market.
Call today if you have any additional questions about relocating to Durango or Southwest Colorado! We'd love to help you.